We Take Care Of Your Horse OR YOU WITH FINESSE
Contact us to take a tour of Dolcinea Farms!
Why Choose Dolcinea Farms FOR YOUR LOVING FRIEND?
Located in the foothills of Idaho Falls, Dolcinea Farms is dedicated to quality equine boarding. We offer a full array of boarding services so that you can come enjoy your horse without worrying about their care and wellbeing throughout the seasons. We are situated in an ideal location for exploring Yellowstone National Park, Grand Teton Jackson Hole Wyoming, Ashton, Swan Valley, Driggs, Victor, Harriman State Park or in our local foothills and sand dunes. We also have a full selection of magical places to explore off the farm or enjoy the arena and round pen. We offer a safe, healthy and happy environment for both your horse and you.
Stay In Our Executive Apartment
This is a beautiful, 1500 sqft single bedroom, private entrance executive apartment that is overlooking the city of Idaho Falls.
This apartment is fully furnished complete with granite countertops and hardwood floors throughout.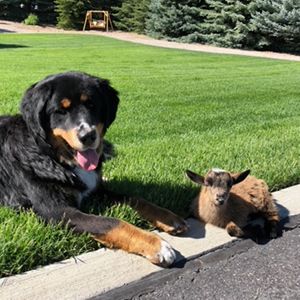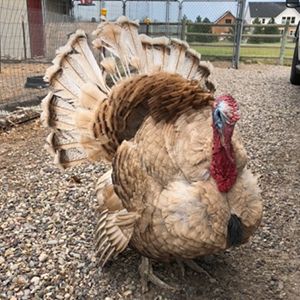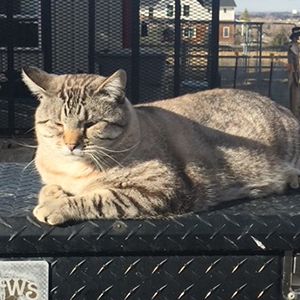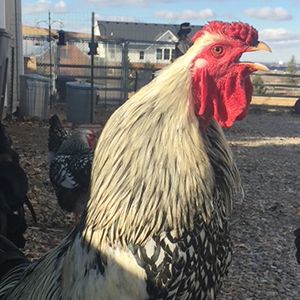 Enjoy The Farm
Dolcinea Farms has a variety of animals in addition to our horses. The farm animals are separated from the home site by fencing, as are the horses. One may see the horses or turkeys grazing on the pasture outside the apartment. If you would like to visit or interact with them at the barn this is fine with us. These are our pets. Thomas, the turkey, has been with us for many years is quite friendly and interactive. Flies associated with these critters are not a problem with our advanced fly management approach. So come out and enjoy!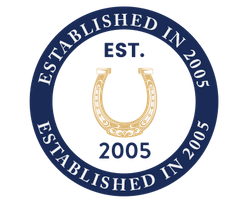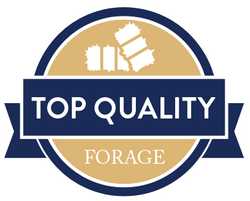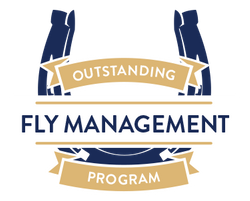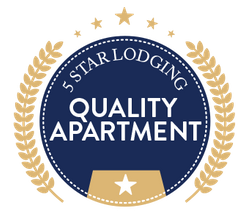 Subscribe To Our Newsletter